Train Undercarriage Scanning System
Inspection system which helps operators to efficiently and safely check
the entire train undercarriage.

TREX-UVSST uses the latest digital camera technology, LED lighting and Artificial Intelligence (AI) image processing algorithms to safely control the undercarriage of a train.
When a train passes through a checkpoint, the solution automatically captures :
High resolution images of the convoy undercarriage,
The identification number of each wagon,
The code of containers being carried (option).
Thanks to the very high definition images acquired and the automatic processing carried out by Artificial Intelligence, operators can visualize, for each part of a train, the areas presenting anomalies, nonconformities, damage, wear…
The operator can then decide to go and check the detected suspect areas on site for preventive or corrective maintenance.
Finally, the TREX-UVSST system is the tool you need to control and maintain a train as it arrives at a railway or multimodal terminal.
The TREX-UVSST solution is designed to :
Capture high-resolution images of the entire convoy undercarriage.
Read wagons and containers codes (option).
Automatically detect characteristic parts of a wagon by AI.
Automatically detect particular equipment, anomalies, wear points, part variations through stored reference images.
Run specific analysis of the detected parts (contat us)
Alert operator in case of any need of maintenance detected.
Allow operator to efficiently and safely inspect the entire train at a railway, multimodal, maintenance or logistics terminal entrance.
Archive all information collected during the passage of trains in an SQL database.
Integrate with external systems : maintenance systems …
Be efficient 24h/24.
Withstand various climatic constraints, vibrations, etc.
Offer a powerful Software Suite with a pleasant and intuitive graphic interface.
Benefits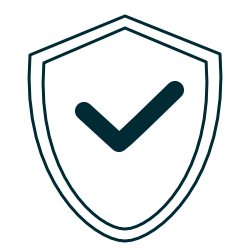 Increases safety and security
by viewing a high-resolution image of the undercarriage of the train.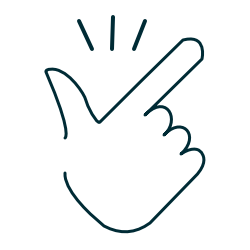 Easier maintenance
thanks to a precise vision of the condition of the wagons and bogies.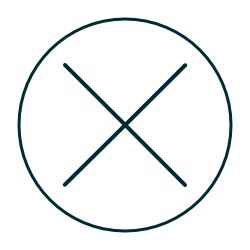 Eliminates human risks
thanks to the remote control done by the operator located in the safe area.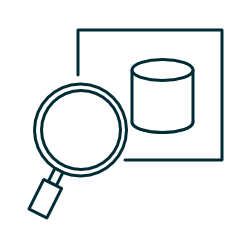 Traceability of railway convoy
passages by archiving all data acquired during the inspection in a SQL database.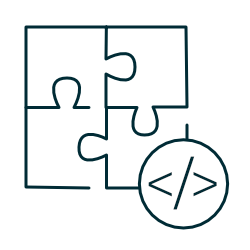 Ease of integration
with informations systems.


technical ChARACTeRISTIcs
High-resolution inspection of the chassis and side parts of the train from different angles. Level of detail in the millimeter range.
Automatic detection of characteristic parts of a wagon (bogies, springs, …) by Artificial Intelligence.
Automatic detection of a particular equipment on request (contact us).
Display of variations on detected parts by comparing them with a reference image.
Specific analysis on detected parts : measurement, wear… (contact us).
OCR : Automatic recognition of wagons numbers (AWNR) and containers codes (ACCR) (optional).
Archiving of collected data (date, time, lane, code, inspection images, and position of parts detected by AI…) in a SQL database (PostgreSQL, Microsoft SQL Server…).
Maximum train speed up to 20 km/h. (for higher speed, please consult us)
Efficient system 24/24.
Equipment :

Inspection scanner :

High-resolution linear camera
High performance LED lighting
IP66, 110-220VAC, 50/60Hz, Tf : -20° – 50°C

Cleaning system (high pressure blower)

Electrical box
Computing station equipped with the NESTOR TECHNOLOGIES Software Suite

Integration with third-party applications through the secure TREX web service.
main applications
The inspection of the chassis and lower parts of trains (cars + locomotives) is essential for :
Terminals : railway, maintenance, logistics, multimodal, intermodal, ports…
Industrial sites that have their own access to railroads.

Solution de Reconnaissance Automatique de Code Conteneur