Wagon Number Identification
Automatic imaging system
for identifying freight wagon number and container code.
TREX-WAGON (Text Recognition & Extraction for Wagon) is an automatic railcar number & container code recognition system.
Actually it is an imaging system that consists of cameras, lights, sensors and a computer. The system gives for each train passing on the railway:
Wagon number (UIC norm).
Container number.
Images of the train.
Then, all informations are saved in a SQL database and can be sent to an external information system. All stored data can be read remotely by an operator. With the included search functionality, it is simple for the operator to find and extract the data pertaining to each train.
So, this solution represents the latest innovations and technologies in image capture and OCR processing.
Today, TREX-WAGON is the essential tool for maintaining the management and safety of railway freight.
The TREX-WAGON solution was created for:
Automatic wagon number recognition (UIC).
Automatic container number recognition (ISO-6346).
Storing images of the train.
Storing all identifying information from each train in a SQL database.
Not requiring any alteration or additional hardware installation on trains or wagons.
Being automatic and effective 24/7.
Adapts itself to several variables such as train speed, distance, etc.
Being interfaced with other systems (traffic control management, X-Ray inspection systems…).
Benefits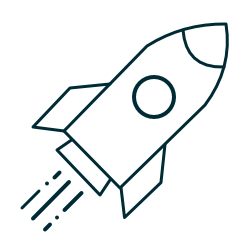 Accelerates control and traffic of trains
with the automatic railcars and loaded containers numbers recognition.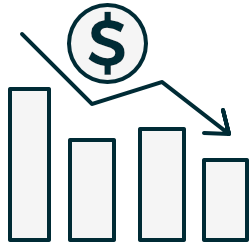 Reduces cost of database management
due to the automatic capture of identifying information.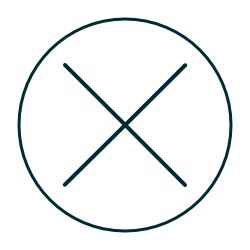 Reduces risk of human error
associated with manual database entry.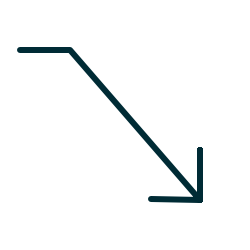 Reduces claim
due to storage of image.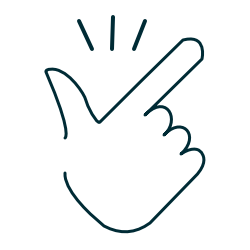 Simplifies management control at railway terminals, moreover can be integrate with existing traffic control tools and systems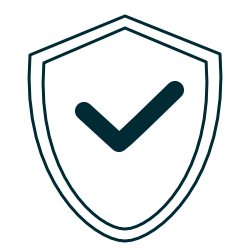 Increases safety and security
with possible interfacing with other inspection systems (X-ray inspection, detecting defects in wheels …).
Technical characteristics
Automatic wagon number recognition (UIC norm).
Automatic container code recognition (optionnal) according to the international standard ISO 6346, whatever the size of the container transported (20, 40 feet).
Speed of trains up to 20km/h in standard version. Up to 300 km/h in fast version (contact us).
Automatic and effective 24/7.
All information about the train stored in a SQL database with (non exhaustive) :

Date, time, location and direction of passage.
Wagons numbers and associated images.
Containers code and associated images.
Images of the train.

Retrieve collected informations in database with search criteria like wagon number, container code, date, time, location…
Exportation in real time of each extracted information to another management system through:

An XML file.
An IP packet.
Another database…
Automatic deletion of all information stored in database after N days.

Data exportation and importation tools.
Equipments :

High resolution industrial IP cameras
High performance LED lighting
Pre-wired connection box for a quick and easy deployment (circuit breaker, switch network, Ethernet input / output module, power supplies…).

OPTIONS :
Main applications
The objective of the TREX-WAGON solution is to track and control rail traffic, which is crucial for :
Train terminals
Container terminals
Port authorities
Industrial areas
Intermodal terminal gates
Border crossings

Automatic Container Code Recognition solution