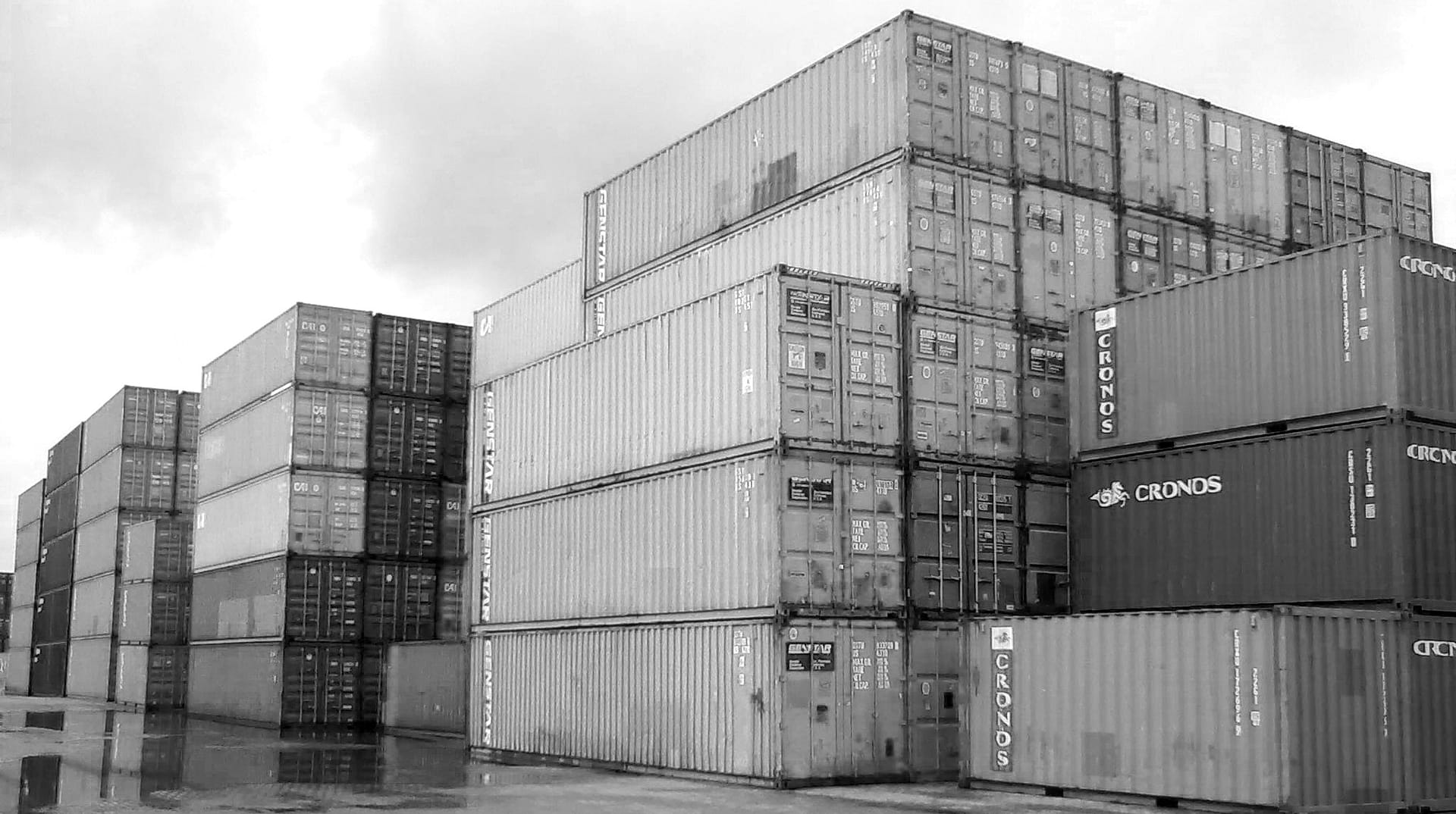 Automatic Container Code Recognition
Automatic Container Code Recognition (ACCR),
Container Damage Inspection (CDI) and
Automatic License / Number Plate Recognition (ALPR / ANPR) solution.
TREX-CONTAINER incorporates state-of-the-art high-resolution digital cameras, LED illumination technology and image processing algorithms.
Then, as a truck arrives at a checkpoint (gate, barrier, weighbridge…), the solution automatically captures :
The code of each container.
The number/license plate of both the truck and the trailer transporting the container.
High-resolution images of the truck and container.
TREX-CONTAINER is the ideal solution to ensure the automatic and efficient control of container transport and storage.
Actually, the solution TREX-CONTAINER is designed to :
Automatically recognize the license plate of the truck and trailer as well as the code of each container.
Capture high-resolution inspection images for container damage detection (inspection version).
Integrate and manage road traffic control equipment: traffic lights, barrier, VMS, sensors…
Manage access permissions to traffic lanes.
Export all collected data to an SQL database, an XML file, a web service…
Interface easily with external systems: weighbridge, X-ray inspection, TOS…
Be flexible, scalable, adaptable to any infrastructure
Simplify, accelerate and secure the control of the trucks and cargo.
Allow remote maintenance.
Be fully automatic and efficient 24/7
Benefits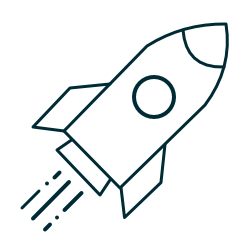 Accelerates traffic
through the automatic identification of convoys without having to stop the trucks.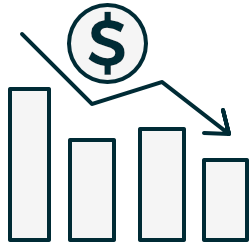 Reduced management costs
resulting from automatic container code and truck/trailer license plate recognition.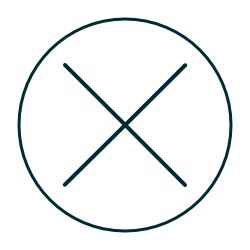 Increases human safety
due to clerks no longer being required to go into lanes to check trucks.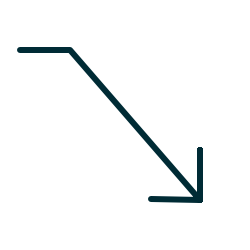 Reduces risk of claims
by capturing high-resolution images of container and cargo.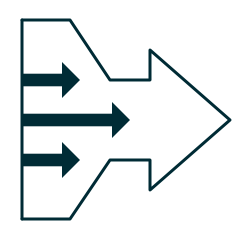 Simplifies the control
of container transport.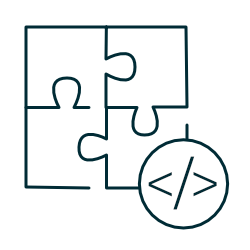 Easy integration
with external systems such as weighing systems, TOS (Terminal Operating System), kiosks…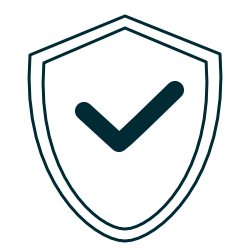 Enhances safety
when interfaced with cargo X-ray inspection systems…
Technical CHARACTERISTICS
Automatic Container Code Recognition per international standard ISO 6346, regardless of the size of transported containers (20, 40, double 20 feet).
Automatic License/Number Plate Recognition (ALPR/ANPR) of truck and trailer. OCR compatible with license plates from over 80 countries, including Latin, Arabic and Cyrillic plates.
Capture of high-resolution images of the surfaces of the containers for damage detection with details of less than 2mm (Inspection version).
Exportation and importation of all data collected during each passage through an XML file, an SQL database (PostgreSQL, Microsoft SQL Server …) and its web service, or via a specific protocol : date and time, site, lane, code of each container, plate number of the truck and trailer, container inspection high-resolution images, images of the passage…
Fully automated and efficient system 24/7.
Integration :

with external host systems : TOS, X-ray inspection, weighbridge…
with traffic control equipment : traffic lights, barriers, variable message sign (VMS), sensors …

Maximum truck speeds up to 20 km/h.
Equipments :

Industrial high-resolution cameras and high-performance
LED illumination for maximum performance.
Pre-wired outdoor connection box for simple and fast deployment of the equipment (circuit breaker, industrial switch, Ethernet I/O module, power supplies, industrial connectors…).

Softwares :
Main applications
It is an automated container transport management solution for :
Container terminals and storage areas,
Ports authorities and gate facilities,
Weighbridges,
X-ray inspection,
Industrial and logistics areas,
Intelligent Transportation Systems (ITS),
International Ship and Port Security (ISPS),
Customs and border control,
Homeland Security applications,
Airports…

Automatic License Plate Recognition solution