Automatic Container Code Recognition
Ensure the traceability of container transport by automatically identifying their number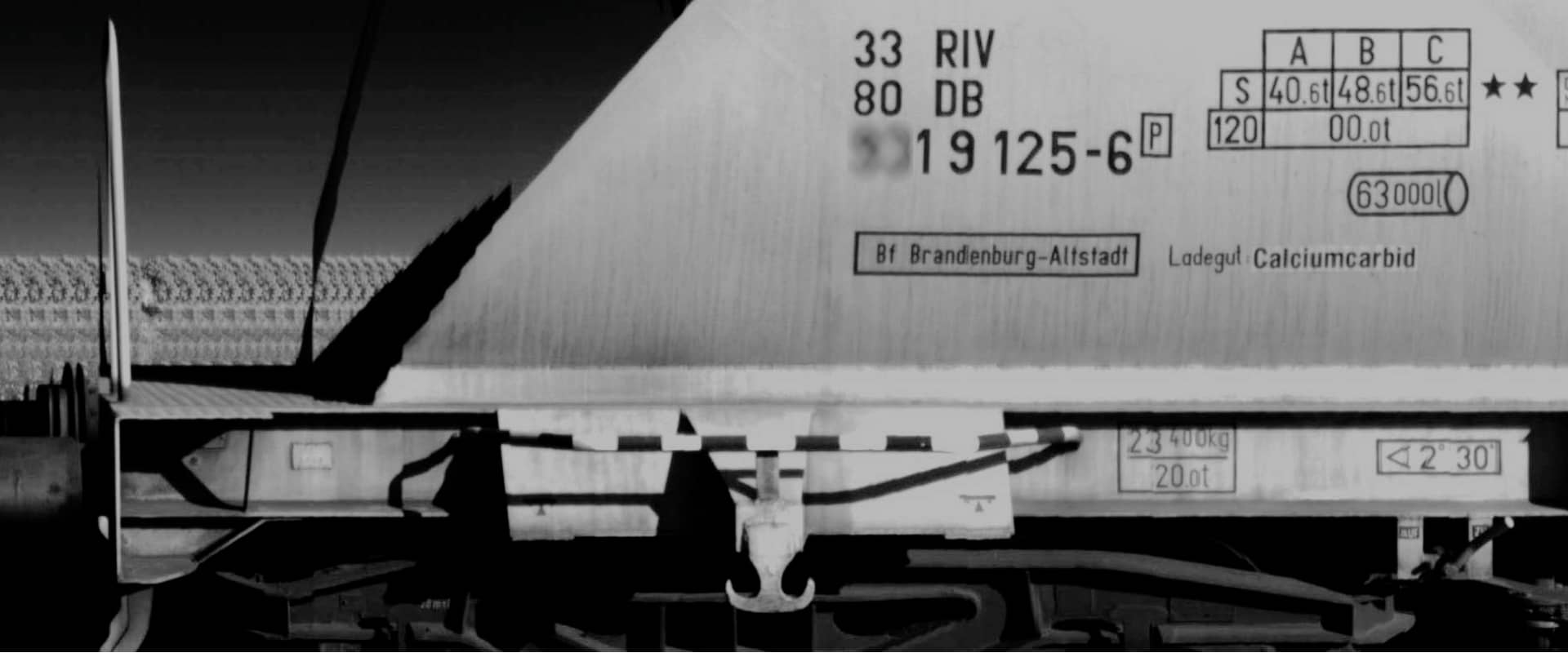 Automatic Wagon Number Recognition
Ensure the traceability of railfreight by identifying wagon numbers and loaded containers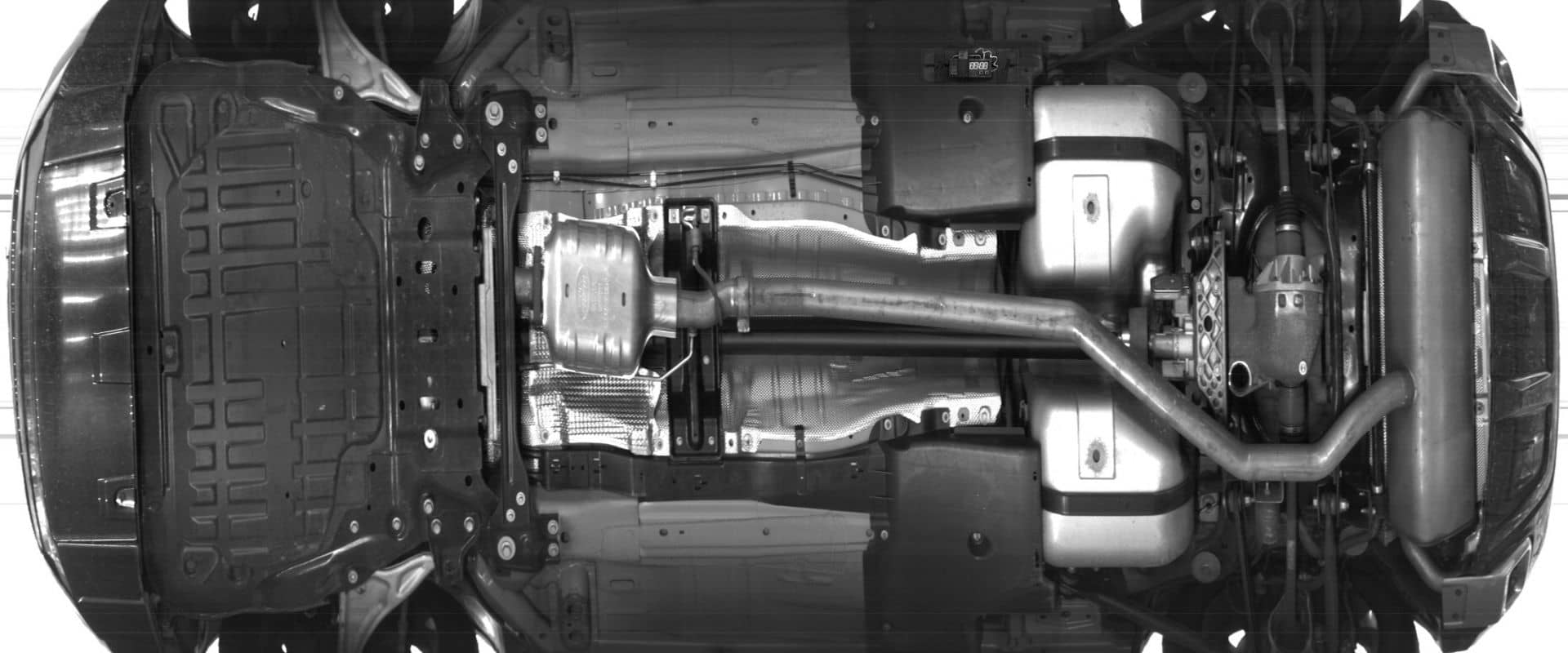 Under Vehicle Scanning Solution (UVSS)
Quickly and safely inspect the vehicle's undercarriage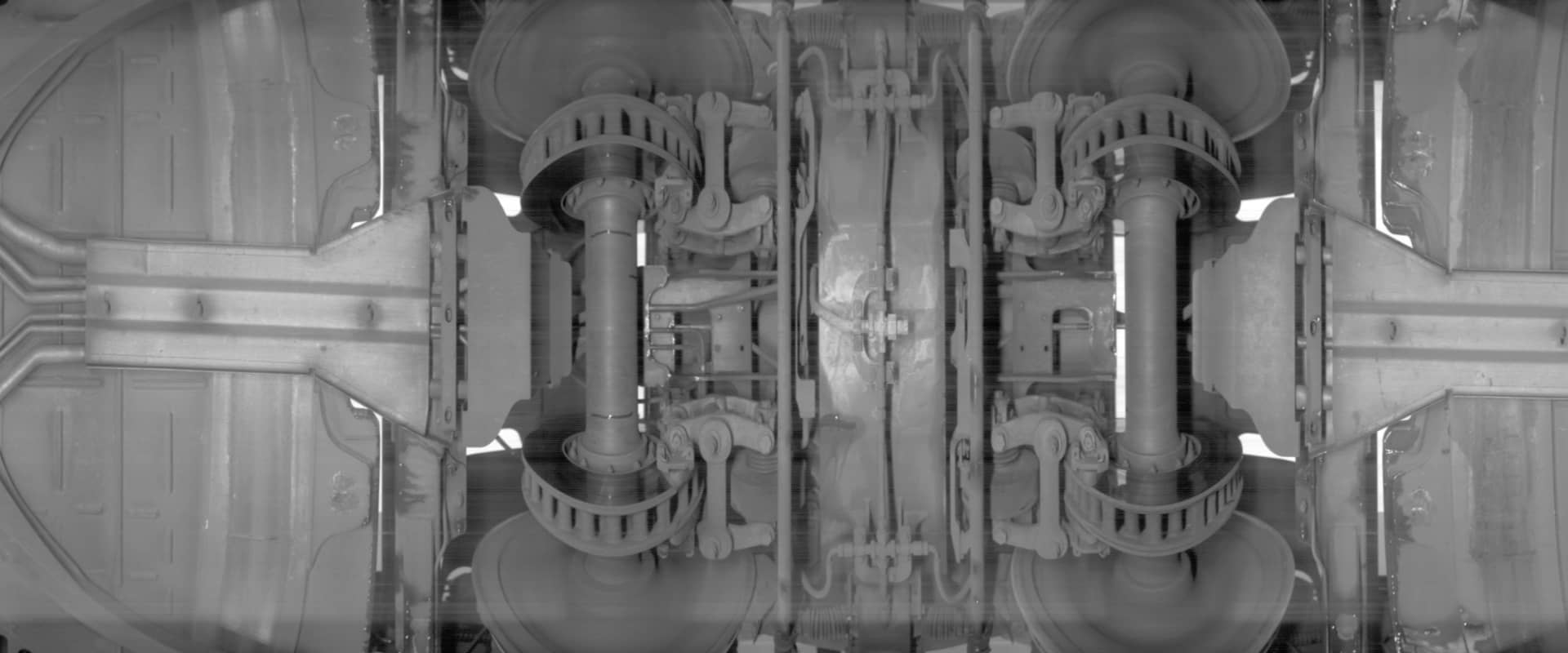 Under Train Scanning Solution
Easily control all the lower parts of a train

NESTOR TECHNOLOGIES
develops and sells identification and inspection systems for vehicles (trucks, trailers, containers, trains…) based on the latest Artificial Intelligence technologies.
Identification and inspection solutions for trucks, cars, containers, trains…
Using advanced image processing technicals,
NESTOR TECHNOLOGIES provides software and hardware solutions
to improve the safety and security of road, rail and air traffic.
Expertise
Flexibility
Sense of innovation
at your service.
EXPERTISE
When you consult us, we first listen to your needs and then advise you on the best approach.

For more than 20 years, we have developed various systems according to the unique needs of our customers. This experience allows us to provide you with the best technical solution and to guide you through your project.
FLEXIBILITYNESTOR TECHNOLOGIES is in control of the design of its products.

Our experience and the different skills of our team give us a great flexibility. We can therefore adapt our solutions to your specific needs.
SENSE OF INNOVATION
The TREX Software Suite provided in all our solutions is developped by our engineers.
Our R&D team at the leading edge of the latest technologies such as Artificial Intelligence.

This allows NESTOR TECHNOLOGIES to integrate in its solutions the latest innovations in terms of software and hardware.

---
News