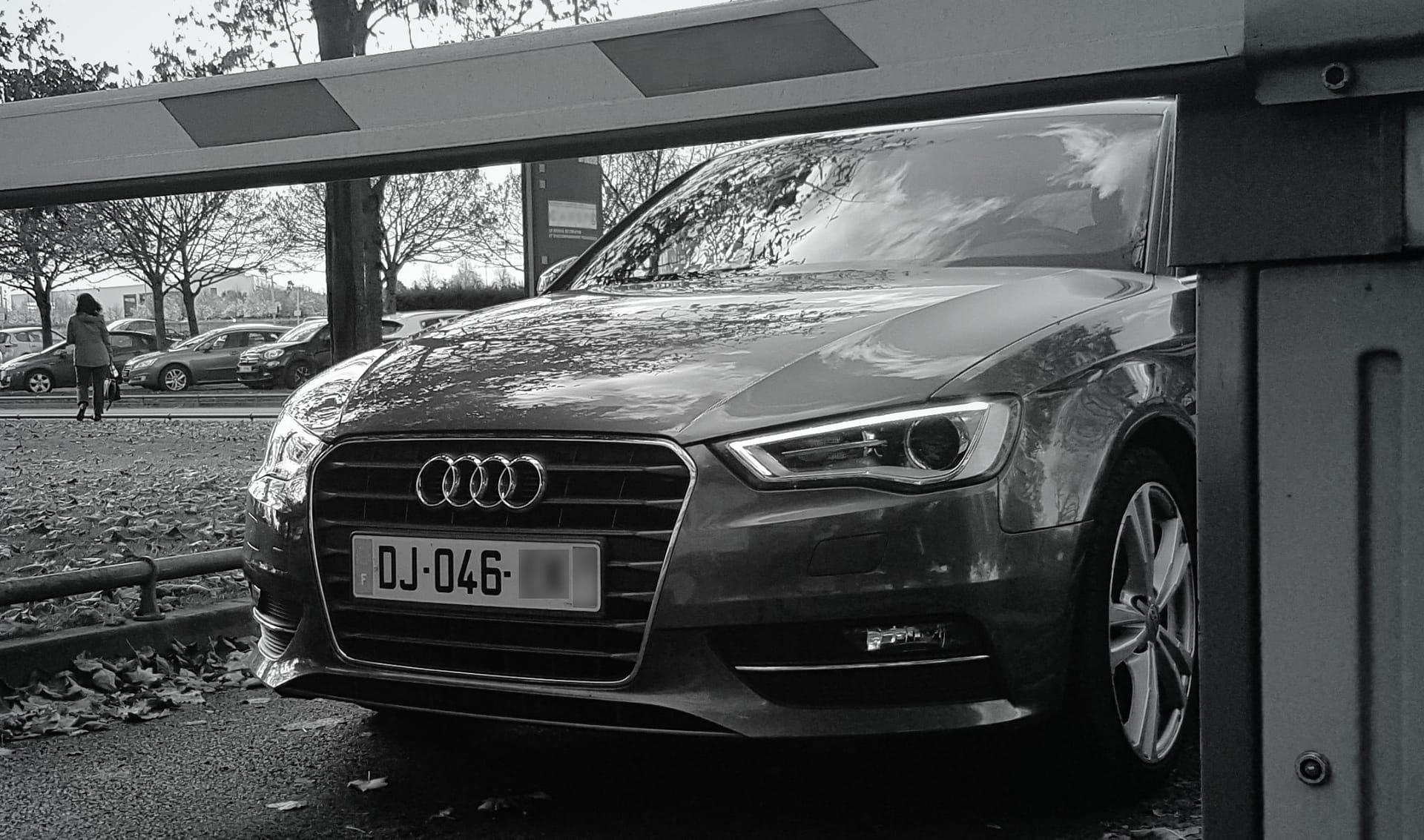 Automatic License/Number Plate Recognition
Automatic License/Number Plate Recognition (ALPR/ANPR) solution
that logs and controls the access of the vehicles.
TREX-PARKING is a flexible and modular system that uses the latest high-resolution digital cameras and LED illuminations technologies. It is accompanied by a powerful Software Suite with an intuitive and customizable graphical interface.
As a vehicle arrives at a checkpoint (gate, barrier, weighbridge…), TREX-PARKING automatically captures and recognizes in real time the license/number plate.
A customizable scenario queries the database to determine if the vehicle has the authorization to proceed, and to get more information about the vehicle (model, type, owner…). According to the vehicle authorization, the system can open a gate or a barrier, controll a traffic light, play an audible or visual alarm to the operator…
All data collected during transaction are stored in an SQL database using a secured web service or can be exported to XML files…
Moreover, the system can easily exchange data with a ticketing machine, a pay station, a car park management system, a weighbridge, an X-ray inspection system, or any other external system.
Finaly, TREX-PARKING is the ideal solution to ensure an efficient access control and the tracking of the vehicles.
Actually, our TREX-PARKING solution is designed to :
Automatically recognize the plate number of vehicles coming from over 120 countries, including Latin, Arabic and Cyrillic license plates.
Manage access permissions by license plate, vehicle type, time slots…
Execute actions automatically according to the license plate detected.
Export all data collected at checkpoints to an SQL database using secured TREX Web Service, to XML files, or to any another system via a specific protocol.
Interface easily with external systems like pay stations, ticketing machines, a weighbridge, an X-ray inspection scanner…
Manage one or more lanes distributed on one or more sites.
Be automatic and efficient 24/7.
Allow remote maintenance.
Simplify, accelerate and secure the access control and the tracking of the vehicles
Benefits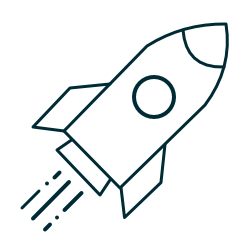 Accelerates traffic and access control of vehicles through the automatic recognition of their license plate.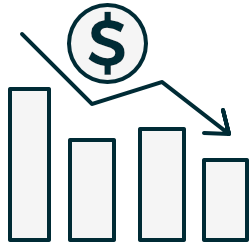 Reduced management costs
resulting from automatic license plate recognition of cars and trucks.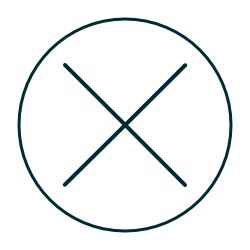 Increases human safety
due to clerks no longer being required to go into lanes to check vehicles.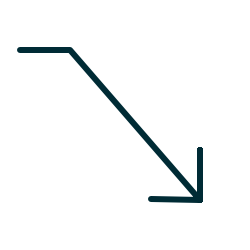 Reduces risk of claims
by storing all information collected when a vehicle passes a checkpoint.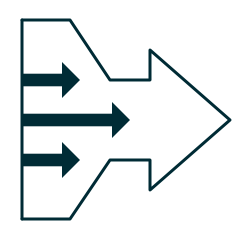 Simplifies the vehicle access control process.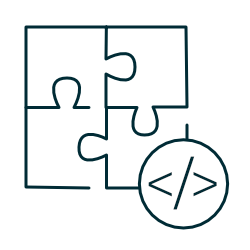 Easy integration
with external systems such as barriers, road blockers, weighing systems, traffic light,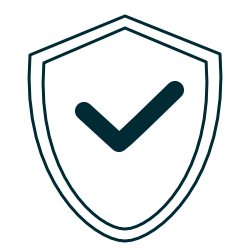 Further enhances safety
when interfaced with under vehicle inspection system TREX-UVSS or with a cargo and vehicle X-ray inspection scanner…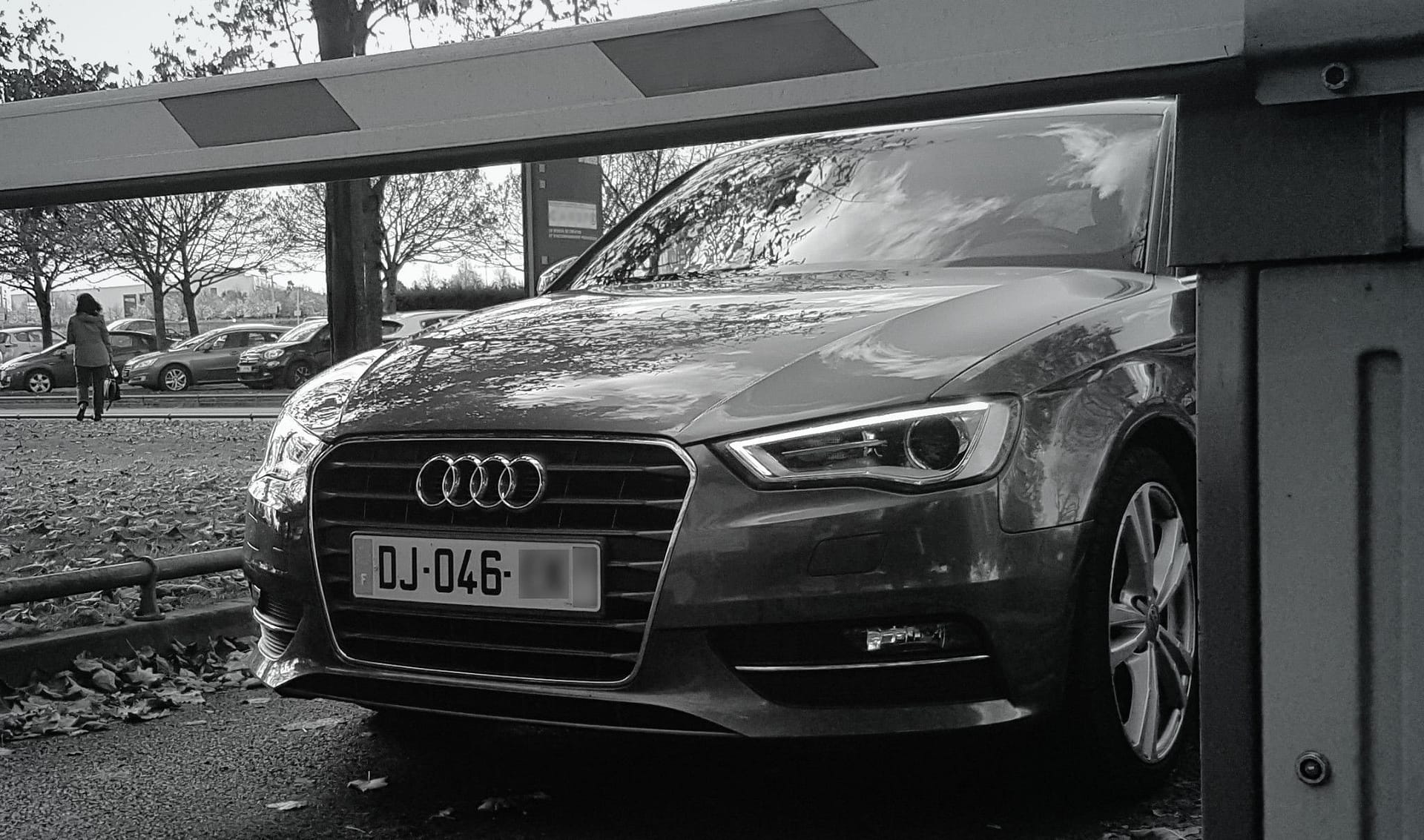 Technical CHARACTERISTICS
Automatic License/Number Plate Recognition (ALPR/ANPR) in a few milliseconds of cars, trucks and trailers. OCR engines efficient with license plates coming from over 80 countries, including Latin, Arabic and Cyrillic plates.
Database management with :

Users : authentication, role…
Vehicles : plate number, model, type, owner…
Vehicle types: Blacklist, Whitelist…
Persons,
Access permissions…

Scenario management with automatic triggering of actions according to the license plate, the vehicle type: opening of a barrier, piloting a traffic light, alarm…).
Data :

Export all data collected (date and time, site, lane, plate number, high-resolution images…) at checkpoints to an SQL database (PostgreSQL, Microsoft SQL Server …) using the secured TREX Web Service, to XML files, or to any another system via a specific protocol.
Import data from an external system using the secured TREX Web Service or a specific communication protocol.

Search vehicles by plate number, date, time, lane, vehicle type, owner…
Fully efficient system 24/7.
Equipments :

Industrial high-resolution IP cameras
High-performance LED illumination.
Pre-wired outdoor connection box for simple and fast deployment of the equipment (circuit breaker, industrial switch, Ethernet I/O module, power supplies, industrial connectors…).

Options :

Coupling with our container identification solution TREX-CONTAINER and Under vehicle inspection solution TREX-UVSS
Integration into embedded systems
Main applications
The Vehicle access control solution is essential today for :
Official buildings and sites
Sensitive sites and high security areas :

Border crossings,
Airports,
Military installations,
Gated communities…

Industrial and commercial sites :

Automatic Container Code Recognition solution