Improvements in Automatic License Plate Recognition based on Artificial Intelligence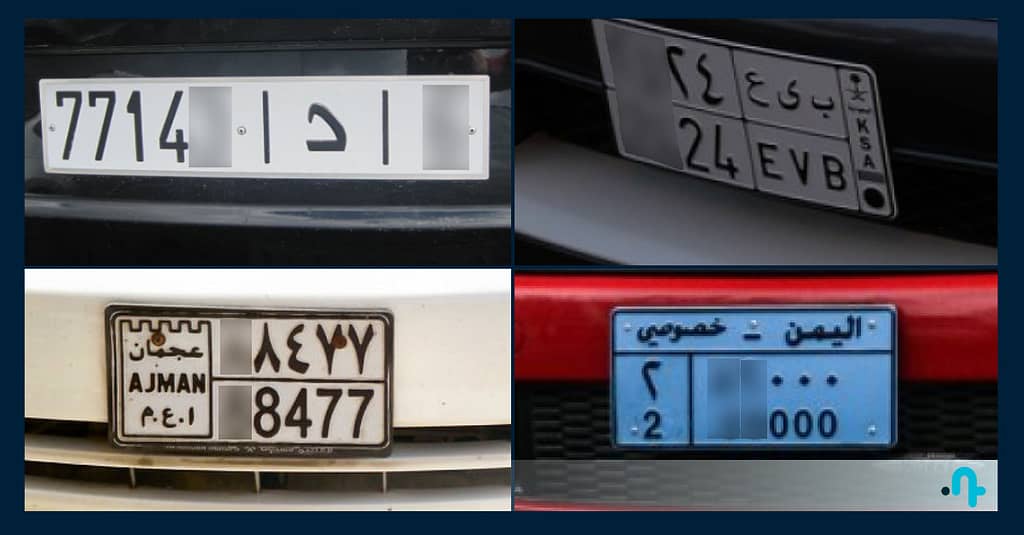 The ALPR engine in our TREX Software Suite can automatically capture registrations using different alphabets: Latin, Cyrillic and Arabic.
Our ALPR (ANPR) module of the TREX Software Suite enables automatic recognition of license plates with different alphabets: Latin, Cyrillic and Arabic.
Our R&D team has considerably improved the plate recognition engines using Artificial Intelligence.
After focusing on the classification of the different American, Canadian and Mexican states, we have improved the recognition of plates in the Near and Middle East countries, and more globally for plates including Arabic characters.
Each of these countries follows very different standards in terms of topology, grammar and alphabet. Automatic recognition of license plates is therefore more complex.
Our systems have already been in operation for many years in the Middle East, notably in Saudi Arabia and the United Arab Emirates. However, the introduction of AI in plate recognition increases its accuracy.
The continuous improvement of our systems through R&D is the key to our longevity. Today, we are proud to be able to install our solutions on virtually every continent.