The new TREX Software Suite package is available ! – November 2023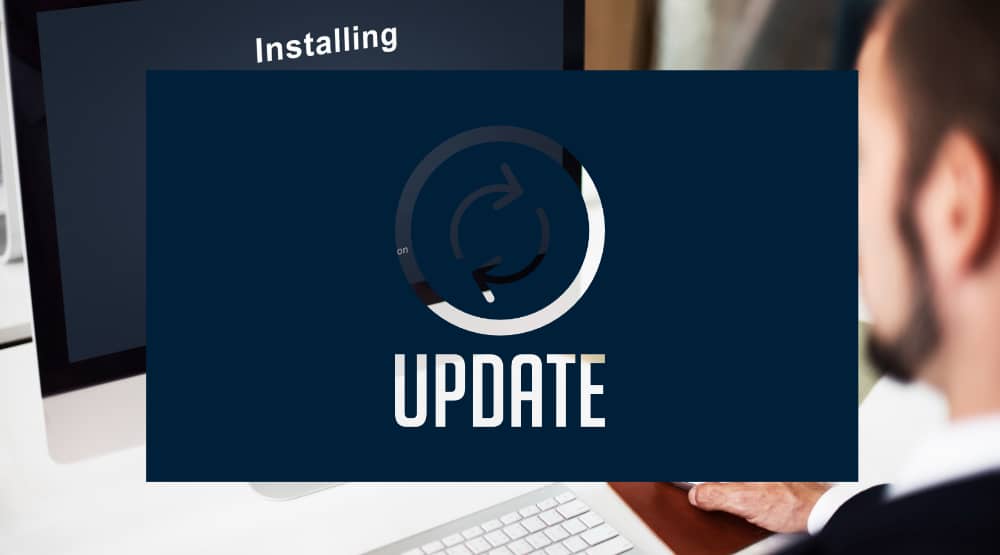 A new update for the TREX Software Suite is now available! It includes new features such as LiDAR acquisition, as well as optimizations such as the addition of many new countries to our license plate recognition engine.
ANPR :

Addition of new countries in South America (Panama, Nicaragua, Colombia,…), Asia (Vietnam, Singapore, Hong-Kong,…), Europe (Lichtenstein, Andorra,…), Nigeria, etc.
Addition of new Middle Eastern countries: Qatar and Bahrain.
New License plates introduced (Dubaï).



TREX-CAPTURE :

Support for LiDAR devices:

3D point cloud acquisition
Metrology algorithms: Analysis of the volume of residual material in a "hopper car"
False color display of point clouds

OPC-UA (Open Platform Communications – Unified Architecture) peripheral support: event-driven actions, export of results, etc.
Evolution of capture scenarios with sensor/logical event management
Improved video encoding/decoding (H264/265)
Web service optimization
Addition of new elements in the convoy display window (durations, number of snapshots, slices, etc.)



TREX-OPERATOR :

Optimization of the operation passage sheet.